MIÑANA BELTRAN ECONOMISTS AND LAWYERS
To help you invest & live in Spain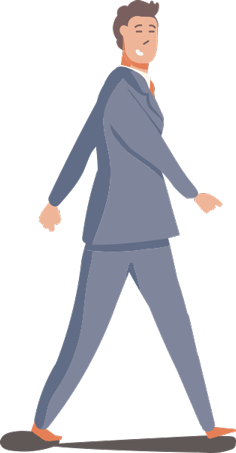 Maybe you like the Spanish living environment, the pace, the beauty, or the gourmet food; maybe you like the convenience of the Schengen countries that seem to have no borders; or maybe you smell business opportunities and hope to invest in this country and do business…
No matter what your initial reason for coming to Spain is, in the days to come, you will need a professional team to do the best management and planning for you in all aspects of your life and career.
Miñana Beltran is the professional team you are looking for.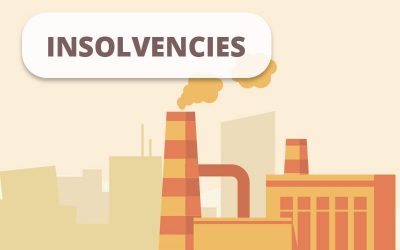 As you are aware, we are facing an unstable economic and social environment which, aggravated by the pandemic we have been going through, continues to generate an uncertainty that has not yet come to an end, generating a distressing economic situation for our entire business network.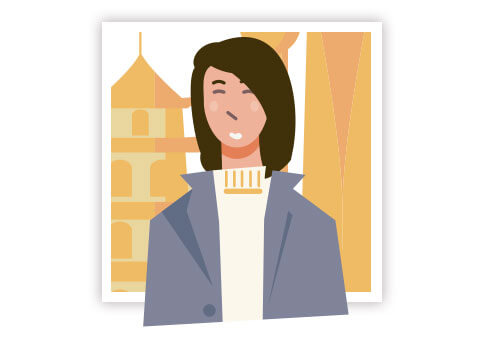 GOLDEN VISA
Investment Immigration Program
According to the Spanish laws on supporting entrepreneurship and investment promulgated on September 27, 2013, if you invest in Spanish territory:
2 million euros of public debt.
1 million euros in Spanish local company shares.
1 million euros in Spanish financial institution deposits.
500,000 euros in real estate.
Or, if you start a business in Spain, create jobs, have a significant impact on the social economy, and have made outstanding contributions in science and technology, can apply for this type of residence permit. The whole family can move to Spain and enjoy a beautiful living environment and free access to Schengen countries.
The holder of this type of residence are not restricted by the Immigration Law o immigration supervision, and they can work or do business immediately after landing.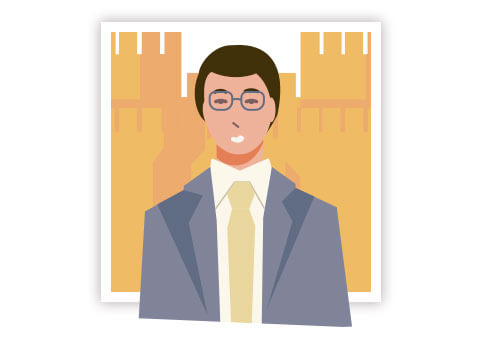 "Non-profit" residence-immigration program
This temporary residence permit is very suitable for whom intend to come to Spain for long-term residence. The initial investment required is much lower than the "golden visa". The applicant only needs to prove sufficient economic reserves and stable economic sources to apply. No mandatory investment requirements.
Once approved, you can come to study and live in Spain and enjoy the many excellent conditions of EU countries.
It is worth mentioning that this type of permit has more restrictions than the "golden visa", there is an immigration supervision, there is a maximum time limit for leaving the country each year, and work is not allowed in the first few years.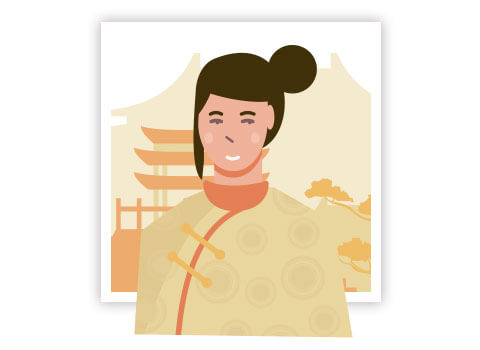 Legal advice, tax declaration
No matter how you came to Spain, from the moment you set foot on this land, various local laws and regulations have become closely related to your life. If you have purchased real estate in Spain, but you do not live in this country. Just holding the real estate could also brins you tax obligations.
Our team will Pay attention to every detail that may affect your life or property.
We facilitate and promote the establishment of Spanish companies in China, and also advise Chinese companies who are interested in setting up and operating in Europe.
Spanish Real Estate investment